AWAKENING – EXPRESSION – HEALING – RELATIONSHIPS – WELL-BEING – MINDSET – MANIFESTATION – TRANSFORMATION
What Is Metamorphosis?
[noun. 1. change of form, structure, or substance, especially by supernatural means. 2. striking alteration in appearance, character, or circumstances.]
Metamorphosis is more than just a relaxing getaway or a temporary change. This is transformation. An immersive experience in the heart of the Costa Rican Jungle designed to awaken your true nature, richest beauty, and deepest desire. Together, we will create clarity, confidence, adventure, purpose, and a collective reawakening to what's possible when the divine feminine is fully alive within you.
If you attend Metamorphosis, you will:
– Fully disconnect from daily life and reconnect your mind, body, and spirit.
– Identify and let go of limiting beliefs
– Shed the skin of old stories and patterns that are holding you back 
– Grow wings! Learn how to create an empowered and fulfilling life
– Join a powerful sisterhood of leaders, goddesses, creators, and healers
– Spread your wings, knowing you've become a better partner, lover, leader, daughter, sister, friend
– Discover tools to add desire and purpose back into your days
– Know how to always come back home to yourself, no matter where you came from or where you go next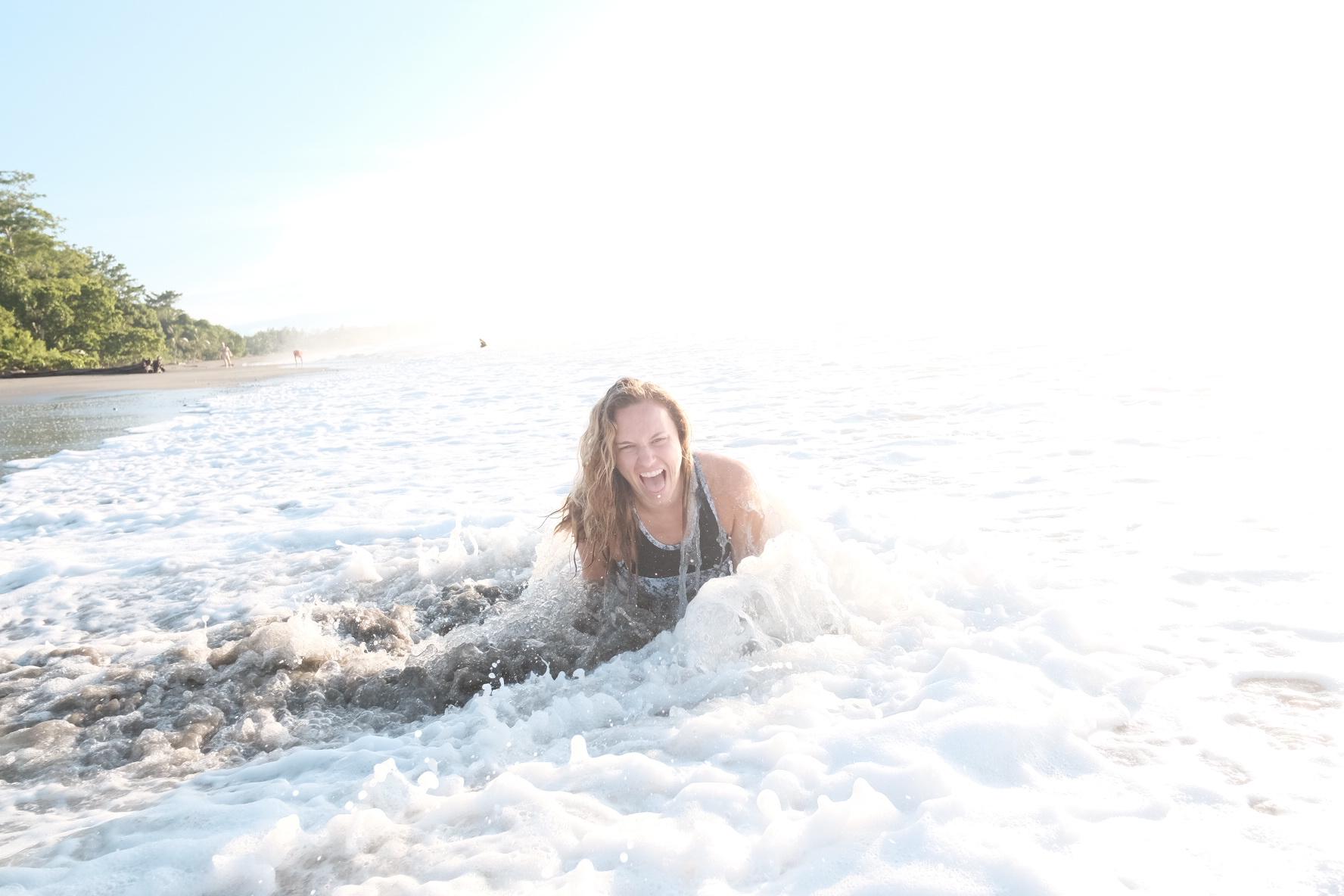 An All-Inclusive Transformational Experience
What is included:
– All lodging, meals, and access to venue amenities, including swimming pool surrounded by jungle flowers and lush greenery



– Charter plane and taxi transfer between SJO Airport and Luna Lodge


– Healthy and nourishing farm-to-table meals each day

– Expert facilitation and exclusive transformational programming

​- A community of like-minded seekers, leaders, and creators​

​- Daily rejuvenating and restorative experiences, including yoga, Reiki, Chakralesque, breathwork, and meditation experiences 

– Cacao ceremony, blessed by Master Healer Lana

– Active Imagination session, EnQ: Energetic Intelligence training, Forest Bathing, and Soul Goals workshop
– Plant Medicine Journey + Integration

Osa Pennsula, Costa Rica
May 29 – June 4, 2022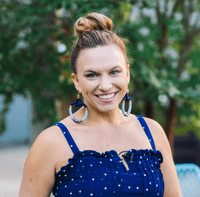 Kacey Cardin
Executive Coach + Plant Medicine/Integration Coach + Creator of Chakralesque
Kacey brings innovation, authenticity, and power to leaders and organizations who are creating their Next Level Results. Kacey Cardin Coaching reinvents and reignites company cultures and individual paradigms to create impactful, lasting shifts in mindset, communication, and measurable results. Kacey works with clients worldwide and is available for executive coaching, couples coaching, team and organizational coaching, as well as seminars, workshops, and speaking engagements.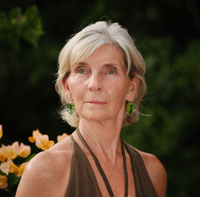 Lana Wedmore
Yoga + Reiki Master
Lana Wedmore is truly what one might call "a force of nature". Carving out a home in the unforgiving rainforest -while respecting and working with the land to create a paradise in the process. She is a Spiritual Alchemist, Shamanic healer, Certified Reiki Master, Certified Yoga Instructor and Certified Forest Therapy Guide, conservationist, and women's empowerment advocate whose compassion, dedication, and determination have all earned her the reputation as a service-centered thought leader. As a transformation-driven humanitarian, her lifelong vision is to empower people to heal not only themselves, but our home and all of her beautiful inhabitants. Nearly four decades ago, Lana left her Colorado home to study in Costa Rica. She traveled the world and still felt an unwavering pull to Costa Rica's Osa Peninsula where she has built Luna Lodge.
Jeff Zacharski
Leadership and Vulnerability Coach
Jeff is gifted with 20+ years of integrated start-up experience and expertise in transformational spaces, business and technical operations, and leadership. He is more than a Leadership and Vulnerability Coach. He's a pioneer for open-hearted connection. His process is immersive and transformative, that's why he created SEA LEVEL, to evoke the personal power in individuals and organizations alike, building frameworks and tools designed to have you execute on your vision at an accelerated pace. He sees a world where everyone gets to be fully expressed. 
Kacey truly sees people. Her intuition, empathy, and humor make her an unbelievable partner for breaking through barriers to achieve transformational change. Her partnership has been invaluable in helping me achieve and exceed my professional, personal, and spiritual goals. Working with Kacey is an essential part of my overall wellness plan and an investment I have never once questioned the value of. 
– Kelsey, SVP, Strategic Consulting
Kacey and her warm and open, yet bullshit-proof, approach has been one of the greatest investments in myself. I contacted her because I was ready, open, and in need of a shaman, a guiding voice. She has encouraged and challenged me to not take the "safe" option but to know my own power and take the option that has me living at 100%. She has shown me that I can have everything I want. I am becoming more myself than ever before and I am creating a life that really fucking turns me on!
– Hayley, Senior Advertising Strategist
"I've never felt so held and so immediately transformed as I did within the first day of this retreat."
– Simone L., Personal Stylist
​​"I would literally travel to anywhere in the world to work with Kacey again. Chakralesque is the best thing I've ever done. Can we do this again next month?!"
– Joslyn, CEO
10 Reasons Why You Should Attend This Retreat
#1 Take yourself out of your normal environment
#2 Immerse yourself in the present moment
#3 The unexpected power of the divine feminine + divine masculine integration
#4 Explore your own heart
#5 Renew and recharge
#6 Receive empowering coaching and feedback in a safe space
#7 Experience the ancient, profound depths of sacred ritual
#8 Bring new learnings and strategies to create next level results in career, creativity, relationships, and self-love
#9 Discover tools and practices to enhance sensuality, sexuality, vulnerability, and intimacy
#10 Laughter, joy, and absolute delight!